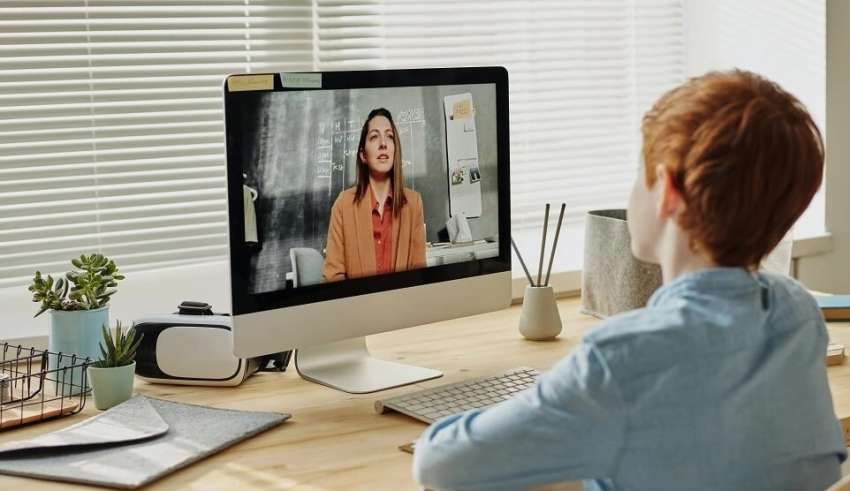 Do you have a passion for teaching? If you do and own a laptop or computer, there are numerous remote, at-home teaching opportunities for you. One of the highest-paying home-based internet jobs is teaching, which is also one of the fields with the largest growth potential. Whether you wish to teach in India or overseas, you can do so, because remote working allows for people to expand their horizons, especially if you are fluent in English. Take a look at some of the benefits of teaching jobs.
Unquestionably, one of the amazing advantages of working as an online teacher is having the capacity to literally reach and instruct students from all over the world. The potential audience is enormous, but you will need to speak their language or they will need to learn yours.
You have the option to give lessons every day of the week, 24 hours a day when you teach online. People can participate in your classes while you sleep or read a book on the beach.
If you are an online teacher who must deduct the cost of renting a location from the proceeds from the training you deliver, working online represents enormous financial savings.
The enormous amount of time you can save compared to traditional classroom or training room instruction is one of the best things about online teaching.
While you might not desire to work while on vacation, you can do it from any location in the world. Every city has co-working places with conference rooms you can use as a private area for doing online teaching.
The abilities you will gain through teaching online, such as how to use the tools and software, are very excellent abilities that will help you fit in with the modern world.
The potential it also provides for people who find accessibility more of a problem is a very significant factor to take into account when it comes to teaching online. Online training offers individuals with accessibility issues the same opportunity to participate in training, which is a huge plus.
The online setting is helpful in some of the more delicate aspects of classroom management. A secure and time-recorded method of submitting assignments makes it convenient for all. Servers that store logs of chat sessions and newsgroups offer undisputed evidence of the quantity and calibre of student engagement. This lessens the inconveniences of in-person education.
Teachers frequently worry that poorer pupils who were already having trouble keeping up with the pace of the sessions may now fall further behind. Contrary to popular assumption, students have taken advantage of online learning to ask teachers for assistance more frequently than they otherwise could have.
Online tutoring provides teachers with a new source of revenue, which is another advantage of online education.
So, with online teaching jobs work from home you can make a career for yourself and at the same time pursue your passion.