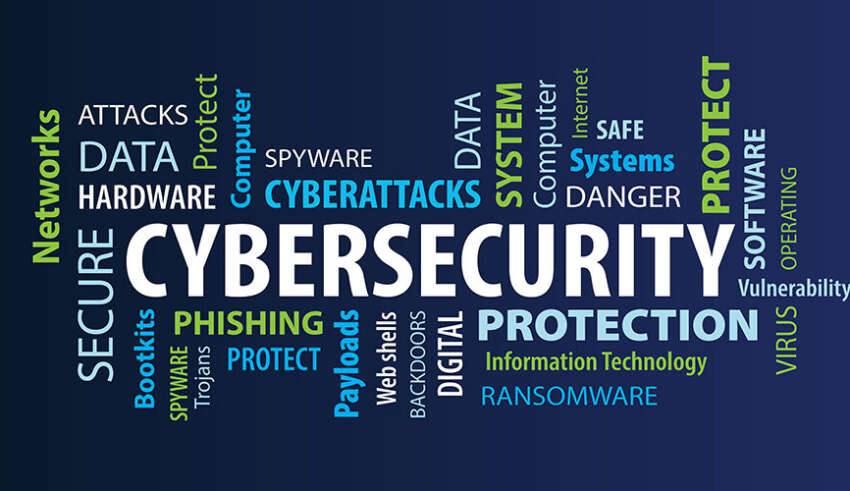 As the world of digital technology continues to expand, it's becoming increasingly important for businesses and individuals to understand the importance of cyber security. Cyber security is a set of best practices that are designed to protect networks, systems and data from unauthorised access or exploitation. With the right knowledge and strategies, organisations can ensure their cyber security measures are up-to-date and effective in protecting their data from any threat. This article will discuss the basics of cyber security as well as how cyber security courses can help any individual or organisation to implement strong safeguards against cyber threats.
H2: Understanding Cyber Security Basics
One of the fundamentals of cyber security is simply understanding the risks associated with data breaches and other malicious activities. By being aware of these potential threats and understanding the level of risk they can pose, organisations and individuals will already be a step ahead, as they can develop a plan to protect their data, systems and networks from unauthorised access or exploitation.
At this stage of initial awareness, businesses and organisations can think about whether cyber security courses are an option they want to pursue to gain a better understanding of the different types of cyber threats and how to best address them. By encouraging employees to participate in a cyber security course, organisations can also ensure their employees are aligned on the best way to protect their networks from malicious attacks.
H2: Implementing Best Practices for Cyber Security
Even before taking cyber security courses, organisations can still consider ways that they can implement cyber security best practices. This could include regularly conducting risk assessments and audits on company websites and networks, and determining whether there are any obvious exploits or weaknesses in security that can be immediately amended.
Some more simple measures on an individual employee level could include encouraging staff to create strong passwords as well as using two-factor authentication when accessing important data or company systems. Businesses should also ensure they have a comprehensive backup system in place in case of a breach or malicious corruption of company data.
Another simple security measure businesses can implement is investing in advanced malware protection software to help detect and remove malicious programs before they can do any damage to company data or networks.
H2: The Benefit of Cyber Security Courses
Depending on the size and complexity of an organisation, basic security measures may simply not be enough to defend against threats. Cyber security courses can provide individuals and organisations of all levels with a comprehensive overview of the different types of cyber threats and how to best address them. Instructor-led courses can help organisations to develop policies and procedures for detecting and responding to cyber-attacks quickly and effectively. They can also teach individuals and companies how to tailor solutions and tools for cyber security protection that makes sense for their specific needs and industry. By taking these courses, businesses and individuals can ensure that their data is safe from unauthorised access or exploitation.