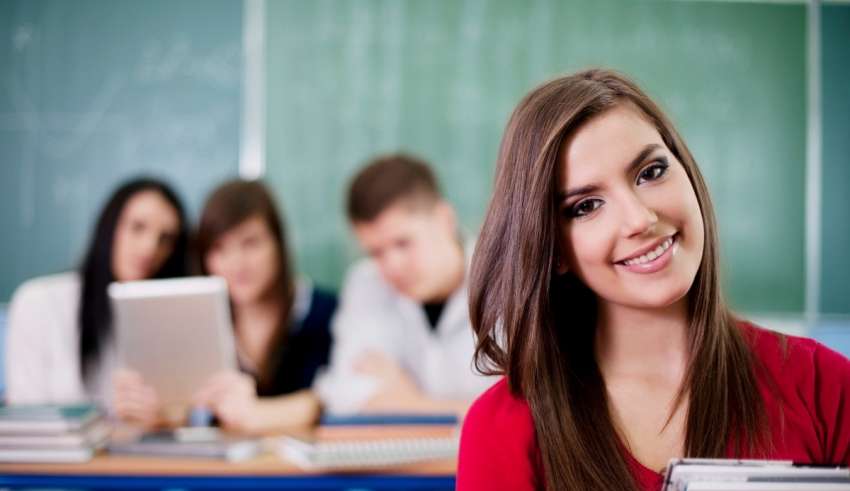 Australia is one of the best places where you can consider studying hospitality and tourism. That's because you are bound to meet people from all over the world eager to explore the country. As you learn, you can be confident of an opportunity to practice your skills.
The hospitality job market outlook
The hospitality industry in Australia is well-known for its impressive performance. This performance can be seen in the figures registered per annum. On average, it is estimated that the hospitality and tourism sector accounts for $89.6 billion added to the Australian economy per year. The industry proceeds to employ more than 1.5 million people whose duties cut across chef, flight attendant, tour guides, wait staff, and many others.
All projections indicate that this sector will continue growing, despite the setbacks introduced by Covid-19. There has never been any better time to undertake the required training to enter into this industry currently on a period of recovery. If you begin training now, you will have acquired all the skills you need by the time the sector booms.
Where can you live in Australia
While preparing to take your hospitality and tourism studies in Australia, you are bound to ask serious questions about the residence. Adelaide is one of the best places that students can live.
The city boasts of a low cost of living in terms of general bills, including rent. Residing here not only saves you money but also gives you a chance to interact with mother nature and experience one of the best climatic conditions all year round.
The city's lifestyle is fantastic and makes it easy to commute daily. You do not have to struggle with endless traffic, while at the same time have an opportunity to experience a wide variety of foods as well as nearby beaches.
In which city can I study?
As far as studying is concerned, Adelaide is one of the best cities to consider.
The city boasts of different educational institutions with varying training programs. You can choose to go for a short course, diploma, or degree in hospitality and tourism.
Without a doubt, Adelaide is your perfect choice when planning to study hospitality. That's because it gives you advantages that other cities may not have. Who wouldn't want to learn knowing that they are just a stone's throw away from Barossa Valley, the home of high-quality red wines?
The schools to consider in Adelaide include:
Australian Hospitality Training School (AHTS)
Salford College
International College of Hotel Management (ICHM)
Most demanded occupations
The hospitality and tourism industry in Australia allows you to venture into a wide range of careers. As far as getting a job in this sector is concerned, it is paramount that you have specific skills.
The various career options to consider are:
Accommodation and Hospitality Managers
Bed and Breakfast Operator
Retirement Village Manager
The mentioned skills fall under the group ANZSCO 141999, Accommodation and Hospitality Managers. After gaining any of the mentioned skillsets, you will be able to apply for any of the following visas:
494 – Skilled Employer-Sponsored Regional (provisional)
491 – Skilled Work Regional (provisional)
407 Training visa occupations list
482 TSS Visa Short Term List
190 State/Territory Sponsored and 489 State Nominated Occupations List
Get started today and have fun studying hospitality and tourism in Australia!