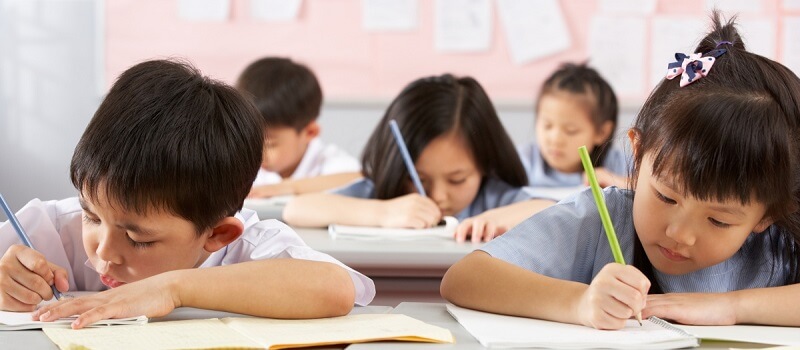 Every parent wants to give their child the best education possible. Living in Bangkok gives you no shortage of options when it comes to choosing a school for your child. Schools can differ in price, location, and curriculum so finding the right one is quite a task for a family. Many decide to send their children to international schools for reasons like the quality of education, the international setting, and extracurricular activities. But you can find the international school in Bangkok that suits your family best by keeping a few things in mind.
Curriculum
The curriculum of international schools can vary greatly. The overall teaching method and educational goals may be different depending on what curriculum the school is using.
Some of the curriculums used by international schools are:
International Baccalaureate
Edexcel
Cambridge Assessment International Education
International Primary Curriculum
Each of these teaching methods vary on a number of things like testing, homework evaluations, and lesson plans for different needs a child may have in the classroom. Each family is different, of course, so be sure to ask the school about the curriculum as it is a vital part of your child's education.
Language and Setting
International schools vary in more ways than just their teaching methods. Many international schools encourage the use of English with a smaller focus on Thai. Some however are geared towards English and Mandarin Chinese. The languages that your child is learning in will have a powerful impact on the way they develop. It is a good idea when looking at the curriculum of a school to ask about the languages used in the classroom as it may have a strong influence on your decision.
Extra-Curricular Activities
Learning and meeting other children their age is one of the best ways for your child to grow into positive members of society. After school activities are a great way for your child to meet new friends and gain useful life skills. It's a good idea to ask about what sports teams or clubs are available to your child when searching for a international school. You may be surprised in the wide array of activities your child can partake in and these are good things to keep in mind.