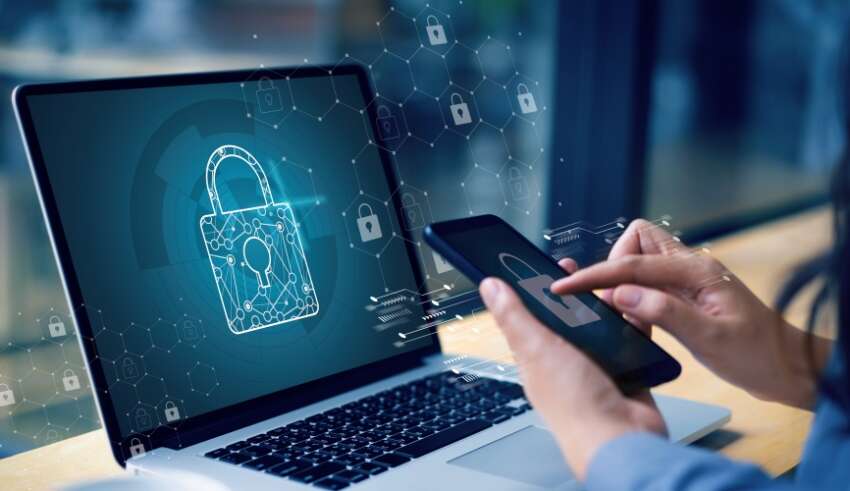 As cyber threats continue to grow in number, both individuals and organisations need to prioritise cyber security. One way to enhance knowledge and skills in this field is by taking cyber security courses. However, choosing the right course can be challenging. This article offers useful tips to help you select a suitable cyber security course.
Identify Your Cyber Security Objectives
Defining your goals is an important first step when considering enrolling in a cyber security course. A general understanding of cyber security might be suitable for those looking to improve their personal or business security posture, while those seeking a career in cyber security may want to consider a more specialised course of study. For example, if you're interested in ethical hacking, you may want to look for a course that focuses on penetration testing and vulnerability assessments. On the other hand, if network security interests you, you might want to consider a course that covers network architecture, protocols and security measures. Identifying your goals early on will help you to select a course that not only meets your needs, but also allows you to develop the knowledge and skills necessary to succeed in the cyber security field.
Consider Your Learning Style
Everyone has a unique learning style, and this should be a consideration when choosing a cyber security course. Do you prefer classroom-based instruction or online learning? Are hands-on exercises or lectures more effective for you when it comes to learning? Select a course that accommodates your preferred learning style to optimise your comprehension.
Review Course Content
Evaluate the course content before making a decision. Look for courses that cover topics aligned with your goals and interests, and ensure the course materials include current information on emerging technologies and cyber threats. You can also check the course syllabus and reviews for better insights into what you will learn during the course.
 Check Course Duration & Schedule
Cyber security courses can differ in length and schedule, so it's essential to factor in these elements. Consider how much time you can commit to the course and search for courses that align with your schedule. You should also determine the duration of the course and confirm it meets your requirements. If you can't commit to the time required for a course, it might not be the right course for you.
Seek Accredited Courses
Selecting an accredited cyber security course ensures quality standards while also giving you peace of mind that the course provider will equip you with necessary skills to succeed. Check for accreditation on the course website or contact the course provider for more details.
Evaluate Course Cost
It's important to consider the cost of the course. Cyber security courses have varying prices, so it's essential to work out your budget and find a course that fits your budget. Note that more expensive courses may provide additional benefits like industry certifications that can enhance your career prospects.
Conclusion
In conclusion, selecting a cyber security course can seem daunting, but the above tips can help you find a course that suits your needs. Remember to identify your objectives, consider your learning style, review course content and duration, seek accredited courses, and evaluate the course cost. By following these steps, you can choose the best cyber security course to achieve your goals.