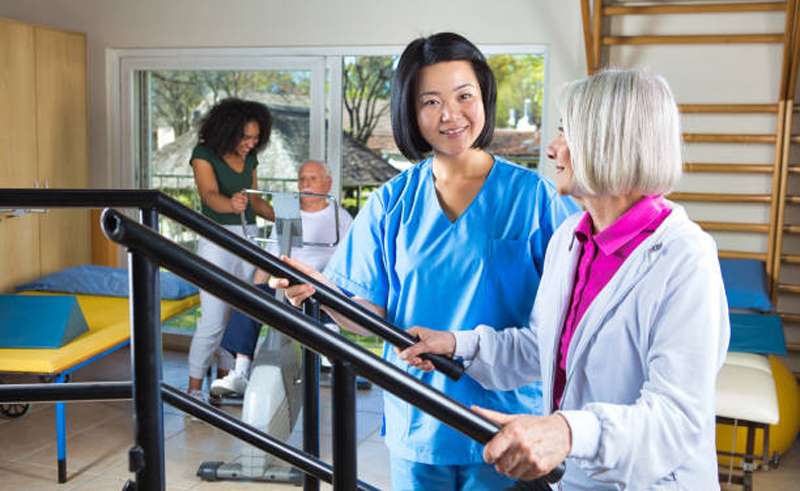 Starting a healthcare practice is the dream of every medical expert. Usually, some doctors assume that just starting a healthcare practice will be enough to line up many patients to their doorstep. But unfortunately, it doesn't always work this way.
In order to ascertain good business, you must get the word out about the services you offer. And to achieve that, you will need to hire the best medical marketing agency. Your preferred agency will recommend some of the following ways to market your private medical center:
1.     Build a Good Medical Website
Responsive websites can automatically adjust to the screen size so that the users' experience remains the same, whether they are using mobile devices, tablets, or computers.
It is the rule of the day these days, but more often than not, it is something Google and other search engines look for when crawling medical websites to know where and how you are going to rank.
Google really cares about the experience of the users. Since September 2022, the search engine has committed to the mobile-first index to every website, and that includes healthcare sites.
That means Google now ranks responsive websites higher than non-responsive ones. But even if your website is responsive, it is vital to confirm that your imagery and content load properly across every kind of mobile device.
2.     Consider Tapping into the Local SEO
In order to ensure you are easily found on Google and other search engines, you will need to master local SEO (search engine optimization). Nowadays, people's phone searches are connected to Google maps.
And what's more, if people need medical help, they tap in phrases, such as 'pain clinic' or 'IVF clinics.' Proper research may uncover what search keywords potential patients are keying in within the geographical area of reach.
Local search engine optimization is usually influenced by off-page or on-page factors, including local reviews and keyword-optimized copy. Local reviews can impact how Google ranks your website.
3.     Use Apps for Messaging
The world of customers is very noisy. Radio/TV radios, social media, and email get blocked out. But fortunately, text messages don't.
A text message is one message medium that is likely to be opened within seconds of being received. This makes it a perfect way to communicate with your patients.
Provided the information is helpful to your audience, your patients will be more than happy to dish out their phone numbers.
4.     Know Your Audience
For you to attract many patients, you have to know the specific demographic of the place your medical practice is based. Checking the records of the existing patients can help to determine your audience. Details like gender, occupation, location, and age can influence your marketing channels and strategies.
In a Nutshell!
Take a good look at these healthcare marketing strategies and develop a good plan to either update or implement these ways in your advertising initiatives.
By doing so, you will be impressed by the amount of new patient growth. And the beauty of this is that most of these strategies directly play off each other, and the success of one strategy contributes to those of others.