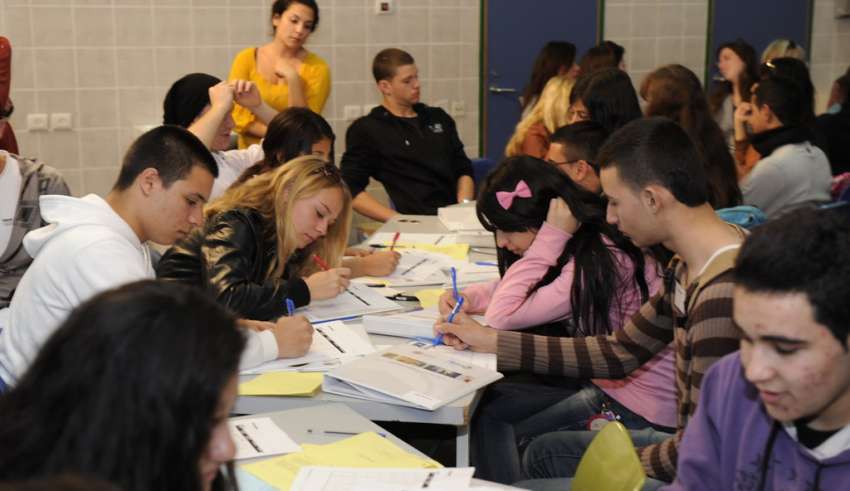 Technology has played a huge role in education over the last couple of decades. It's improved engagement in the classroom, kept pupils connected during the lockdown and given us access to almost unlimited resources.
One area where new tech has begun to make a big difference in communication with parents over the last few years is the development of individual school apps. These are becoming increasingly common across the UK and they are helping improve engagement between different stakeholders as well as reducing costs for schools themselves.
What is a School App?
Many of us today own a smartphone or tablet and the average person could well have several apps downloaded onto their home screen, everything from bank accounts to social media. While schools may well have their web site, a school app goes a step further. First of all, parents don't need to go looking for a website.
They can download the app for free onto their smartphone and have immediate access to all the information they need. In the past, any school that wanted to develop its own app would have needed to hire a professional developer, plan what they needed and spend a lot of money testing and updating their new technological tool.
This has all changed within the last five to ten years. Apps are now highly affordable and can be tailored to a school's specific needs. They can decide to add in assets to improve the education and engagement of parents and, more importantly, have constant contact with their audience delivered from one central point in their organisation.
What Are the Benefits of School Apps?
They give schools and parents an instant connection that improves communication and saves money.
Parents can opt to receive notifications direct to their smartphone or tablet – essential if there's an emergency such as the school closing down early because of bad weather.
School apps can also be tailored to the needs of individual schools.
They can introduce different facilities from sickness and absence checking to posting videos and blogs about school activities.
Most modern school apps can easily be linked up to local management systems which means data can be imported and exported. The school can provide important documentation at the touch of a button and provide content for individuals whose first language may not be English. It takes a lot of pressure off administration within the organisation while providing a superior level of support for parents and pupils.
The Future of School Apps
These are early days for many educational establishments when it comes to technology such as school apps. Many are beginning to see the advantages of having immediate and almost complete engagement with parents.
They can easily go onto the school app and find timetable details, what food is being serviced in the canteen, what extracurricular events are currently on offer, how to pay for a school trip, view images of sport's days and the school play, send information about a sick child or simply ask a question.
All this communication can be handled from one location, streamlining administration for schools and making them more efficient. The main success of school apps, however, is the fuller integration of parents and their engagement in the processes that helps each organisation's success.