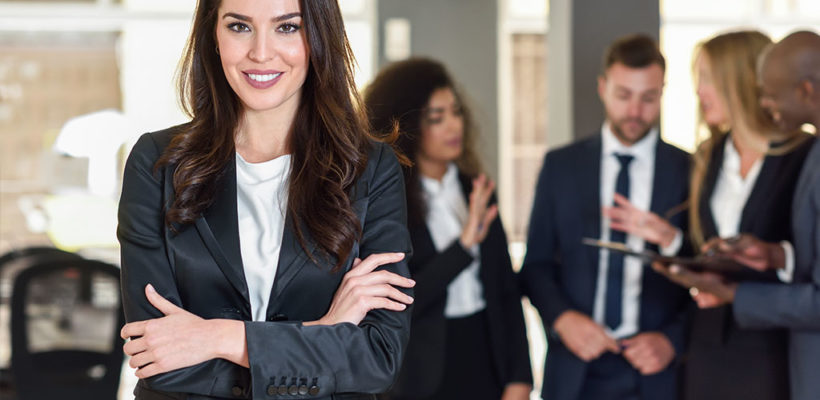 In some instances, a growing company cannot afford to hire permanent staff and is instead reliant on hiring temporary staff to cover small projects and to protect cashflow and costs. There is always a balance to be struck however, as it is important that the efficiency levels and standards of performance are not lowered because of the use of temporary staff. This is where it pays off to have a strong relationship with a specialist recruitment agency that has a knowledge of your company, your industry, and the need for short-term employment contracts that will help your organisation in the short to medium-term.
Save Costs for the Company
The first big benefit to hiring temporary staff is that it can drastically reduce your operating costs. You won't face the same pressure of long-term contracts and salaries, as well as the cost of benefits and training that you would have to give to full-time employees. On top of that, by using a recruitment agency you can save costs by reducing the required time needed to source potential candidates, screen CVs and go through an exhaustive interview process. In these cases, you can pay an employee for the time you actually need them, and the recruitment agency will have them ready to fill the roles.
Flexibility and Scalability
Throughout the year there might be times where projects stack up or extra projects are taken on, and it is at these times that a temporary workforce can work wonders. Having access to this level of flexibility in the workforce makes your company much more adept at judging whether project deadlines can be met or not and helps to alleviate pressure at times where the workload has unexpectedly increased.
Increase Levels of Efficiency
Temporary workers can be tasked with certain projects and roles, meaning they can focus all of their attention on those precise factors, leaving your other, permanent, staff members to deal with all other aspects of the business. This can help to increase the levels of productivity and efficiency; especially as temporary workers are more likely to work hard knowing that they are only on a short-term contract and wish to impress.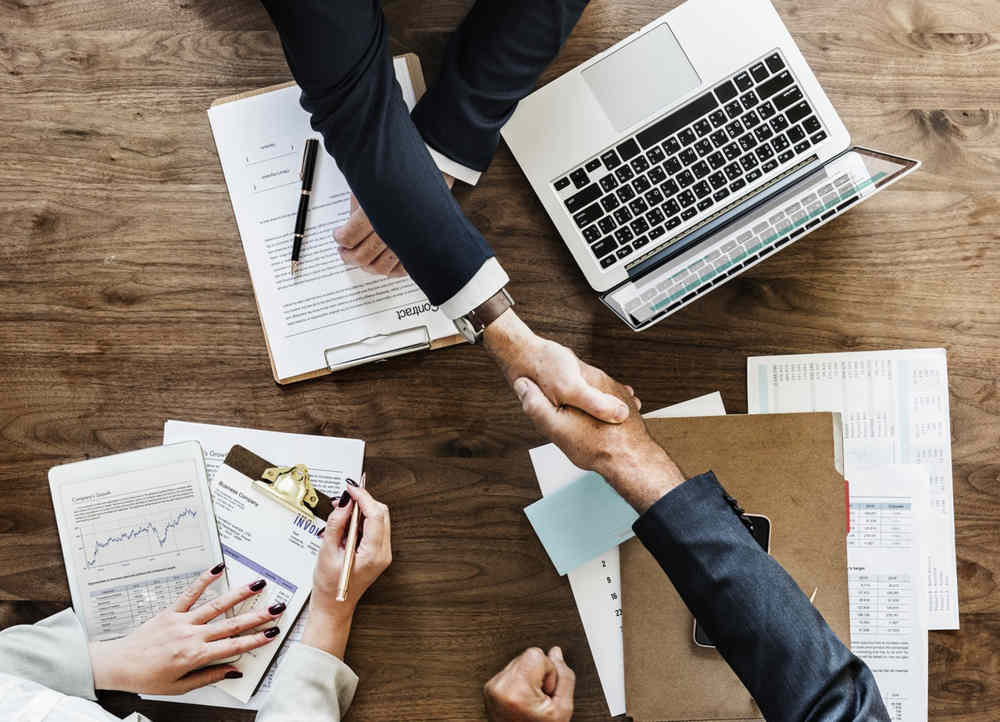 Cover Sickness, Maternity Leave and other Absences
There are many reasons why you might be left short-staffed throughout a year. It could be that you require short-term employees to cover both paternity and maternity leave of full-time members of staff or to replace someone who has left the company suddenly to take up another role, have extended their annual leave, become sick or unable to work for other reasons. Access to temporary employees is a fantastic way to plug the gap as quickly as possible.
If your business needs to hire temporary staff to help fill some roles for a short-term project, you'll understand the pressures and obstacles in your way. It is vital that you find the right type of staff who can deliver quality and consistency without it causing long-term cashflow issues for the company as a whole. This is where the assistance of a professional recruitment agency can help. They can screen CVs, whittle down the candidates to bring to you only the best options to fill the roles, saving you time and money in the process.