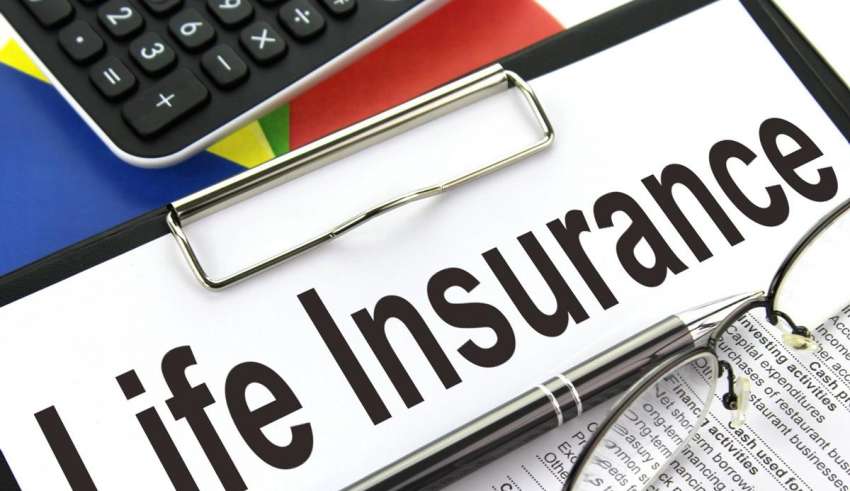 You can obtain a life insurance license, which can be held independently or combined with a health insurance license, depending on the state in which you choose to operate. There are numerous routes to selling life insurance, but all of them require passing at least one exam. No one loves exams, and therefore such an exam may give you some insecurities ad fear if you are going to pass to get the desired insurance. Consequently, few tips may guide you to ensure you pass the life and health insurance exam.
Listed below are some of the tips on how to pass the life and health insurance exam
Understand the requirements of your state and get an exam outline
The criteria and types of examinations vary per state. So, before anything else, the first thing should be looking into the requirements with your state's insurance agency or the state where you are deployed to work. Some states, for example, demand pre-licensing coursework before taking the exam. Therefore, before you register for the exam, double-check that you've met that criteria. You should also check if you require a sponsor to take a test; certain states will not allow you to take the exam without one. Finally, make sure you print your state's exam outline.
Schedule for  your exam
The price of taking the test varies by state. In most states, you have the option of choosing the day and time of your test. The website of the each state's department of insurance generally has scheduling choices. Schedule your exam at least two weeks prior to allow yourself enough time to study.
Prepare for the Life Insurance Exam with a Study Plan.
If you want to pass, you'll need to invest in around 35 to 40 hours of study time. Cramming is not advised. Instead, schedule several weeks of study time to prepare for the exam. Make a realistic study schedule that you can keep to, breaking your study time into study periods that allow you to absorb content thoroughly. Setting up a study calendar will assist you in sticking to your schedule.
Take the State Exam Outline as a guide
The state outline has several topics to be covered in the exam. For instance, the general knowledge of life insurance, the policies, and life insurance taxes, among others. Moreover, health topics will be included if you opt for combined insurance. Additionally, the exam outline will also inform you how many questions are in each part of the exam. To master what's most important, first, focus on the sections with the most questions and the themes with the highest weights. If you stick to the strategy, you'll have a higher chance of succeeding.
Preparations and practices
Taking a refresher course for exam preparation might improve your chances of passing. For instance, you may decide on either attending the live or online classes or reading printed books. It's also a good idea to take some practice examinations. These will assist you with determining how effectively you have received the information and what needs to be addressed further. You may use a mock or practice exam to see if your pacing is up to par by simulating examination situations.
Stay calm ad take the exam
First, ensure you read and understand the questions. Secondly, get the questions you know and answer them first. And finally, ensure you answer all questions and don't leave any blanks.
In conclusion, life insurance exams are easy to pass with adequate preparation. The above tips will guide you to prepare for life insurance and health exams.