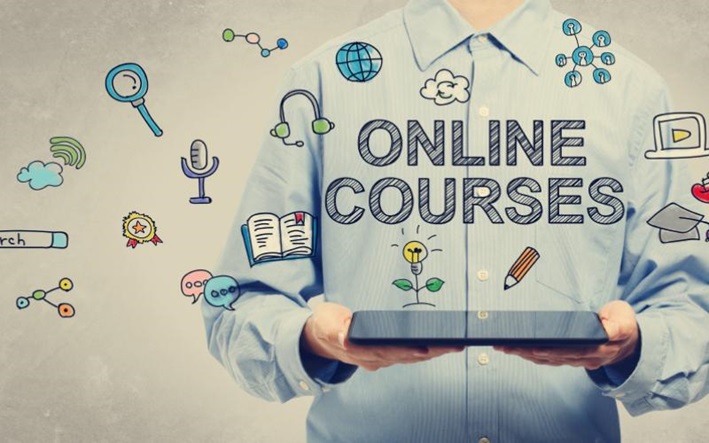 Are you thinking of taking a certification course to upskill yourself and to enhance your dedication and commitment? Confused about choosing the best course? You don't need to worry as you have the top courses available to improve yourself. Most people love to do their own business and business management is concerned with analyzing, planning, and organizing the activities necessary for the efficient management and operation of a company. So, the business courses are the best choice for aspiring business leaders and entrepreneurs.
Why Should You Study Business Management?
It gives you the academic skills and knowledge you need to pursue. The primary goal of this course is to create a worldwide career opportunity and make people understand better about human resources and finance. The primary benefits you achieve by taking these courses are:
Aids in improving your key management skills like communication, strategic thinking, problem-solving, leadership, reporting, and project management.
Creates a wide range of employment opportunities in finance, consultancy, advertising, marketing, and sales.
Help you get a deeper understanding of management and business core elements.
You have time to learn about multiple disciplines and be your own boss always.
Why Should You Take SEO Classes?
Nowadays, everyone who runs a business online understands the importance of Search Engine Optimization in online promotion. They try implementing various search engine techniques for improving the operation of their website, traffic, sales, and online visibility.
Understanding the significance of SEO is critical for anyone who wishes to get an income from their online blogs and websites. Because Google algorithms are updated regularly, an SEO expert must stay current on the latest SEO trends. So, if you wish to get optimized, then it is preferable to take seo courses.
In this course, you will learn about:
On-page optimization skills.
Off-Page optimization skills.
Analysis of competitor and keyword search.
Internal link building and interlinking.
Content optimization tactics and skills.
Blogging, blog posting, and article submission.
These courses create a high job opportunity, aids in transforming your online business into a brand, and boost your creativity in blog content creation and website optimization.
How To Improve Your Digital Marketing Skills?
In recent times, most business organizations are entering the digital world of marketing, and hence the demand for talented digital marketing experts is getting increased. The best thing about digital marketing is that there are no strict entry requirements. To perform better and improve your business digitally, you must know specific marketing concepts and skills. Enrolling in digital marketing courses is the best way to get both.
The primary advantage you receive from this digital course is:
Examine a wide range of career possibilities.
Boost your business market value.
Take advantage of greater flexibility.
Improve your skills Ans creativity.
They are time and cost-efficient.
So, going through all the benefits, you can decide on which course to choose to enhance your business sale and to reach your target audience effectively.