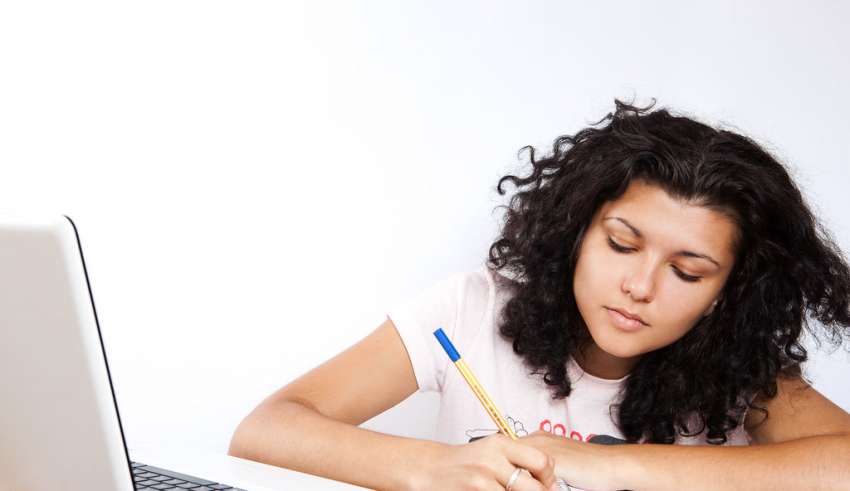 Being an online teacher is an excellent vocation. It involves assisting students in attaining their full potential, offering a flexible lifestyle to tutors, allowing them to work at home. However, establishing a career in online teaching is not simple as it seems.
Online teaching needs both dedication and preparation. In simple words, it demands a high level of expertise. If you have plans of starting this career, here are tips that can help you become a successful online tutor:
Make It Engaging and Interactive
Planned sessions can help you render quality teaching. You might observe that every learner has different learning styles, and it is during this time that you have to show skills of nurturing and recognizing them.
However, one important thing that must be prevalent in all sessions is making the teaching engaging and interactive. You can achieve this by making your students participate actively through questions.
Practice Patience
If your dream is to be an English tutor, it is important to know that the subject is not for teachers who easily get frustrated. English teaching is a sector that requires you to understand semicolons, em dash, and hyphens.
You should also be understanding, patient, and experience. Teaching students to improve their communication skills and language is a challenging process. Being in a better position to remain calm, determined, and focused when dealing with students is important to the success of online tutoring.
Decide Between Going Solo or Tutoring Jobs
If you intend to do K-12 teaching, sites such as Aim-for-A, Skooli, Tutor.com, or Connections Academic can be perfect for you. It is also a great idea to have a close watch on teaching job boards. While scouring these forums and sites, it won't hurt to inform your friends on social media forums and improve your online presence.
You may also market directly on Google through Google AdWords or create advertising platforms on Facebook. Though these options can come at a good cost.
Choose Your Preferred Subject
An important step in becoming a good online tutor is to choose one or two subjects you can teach. You may opt for traditional educational subjects like science, literature, languages, or math. Consider also something, such as designing, digital art, cooking, programming, or basics of artificial intelligence.
Naturally, you might want to teach subjects which you know in and out. The more experienced and qualified you are for specific disciplines, the easier it can be to get students.
Look for the Best Environment
In this digital era, dealing with app-based tutor jobs means you will be tutoring online. Though this doesn't mean you cannot think of creating a suitable environment for learning.
If you prefer working from home, you should turn off your TV and let your roommates or family know that they need to give you privacy.
The Bottom Line!
Online teaching guarantees flexibility for students and teachers, enabling both to spend time studying with less hassle.
It might also be a great solution if students are sick, traveling, or schedule changes last hours. Therefore, if you are good at any subject, you can implement the above tips.