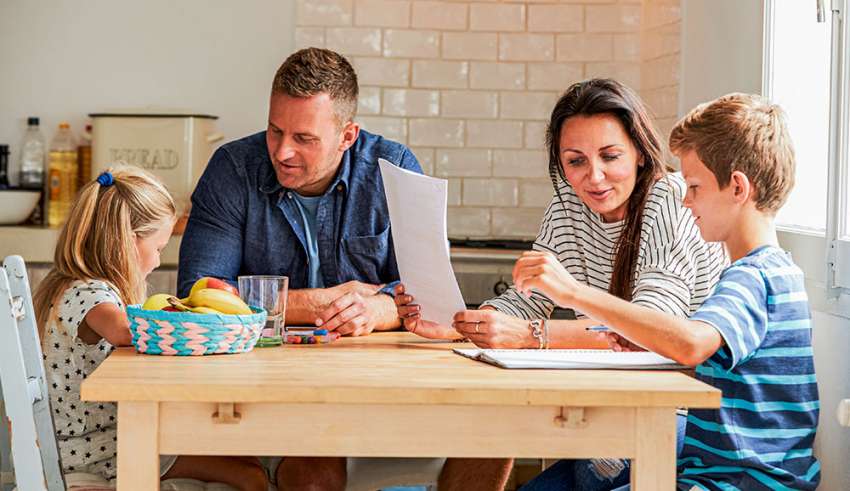 Homeschooling has been on the rise in the country. Recent surveys by US government researchers show that number of students homeschooling has doubled in the last ten years.
Keeping young children on track may feel like an overwhelming challenge. So, are you struggling with arguments, tantrums, and attitudes from your kids at home, you are not alone. In most cases, parents focus on punishment for negative behavior. However, you don't have to go through this route when homeschooling your child.
The homeschool behavior chart uses a different approach. It helps you identify and reward the positive behaviors instead of focusing on the negative ones. In doing so, you're able to achieve the primary reasons for homeschooling your child.
Here are the top reasons why parents homeschool their kids.
Make a Change from A Negative Learning Environment
At least 26 percent of parents homeschooling their kids do so due to the negative environment at school.
So, what are these factors that parents are concerned about?
In most cases, parents are concerned about bullying. Even worse, bullying is hard to see. The incidences where learners tease, steal money or food, use abusive or harmful language often go unreported by the victims.
As the victims grow older, the effects of bullying become severe. The result, poor sleeping habits, reduced self-esteem, and poor performance in school.
Of course, a good parent is concerned about the things impacting the child's welfare in school. As such, homeschooling becomes a major help in these cases.
Get Quality Education
The quality of education in public schools is declining. The reasons for this include increased student enrolment in schools and the declining state budgets on education.
Recent studies show that dissatisfaction with the quality of education is the second most reason why parents homeschool their learners. Thanks to this, parents get control over what their children learn.
With fewer resources and crowded classrooms, it's difficult for teachers to give one-on-one instruction to learners. Homeschooling acts to rectify this. Even better, the parent can spend more time on a given subject to ensure the learners master a given lesson.
Support The Learning of Disabled Children
Children with physical handicaps or learning disabilities do not thrive in public schools. Even worse, the limited resources and time makes it impossible for them to get the required specialized instruction.
With homeschooling, parents can use the approved curriculum to help their children.
Be Closer as A Family
When you build an environment of trust, curiosity, encouragement, and creativity, your kids will be less likely to become the angry teenagers you hear about all the time. Yes, that angry and rebellious attitude is a product of a repressive education system that kills creative thought and curiosity. Such a system leaves children powerless and frustrated.
The parents who homeschool their children note that their children grow to become responsible and young adults. The result, a close, loving, and supportive relationship at home.
Conclusion
As an informed parent, you know and understand there are shortcomings with the public education system. homeschooling is growing as an alternative to rectify these problems.